BLUE CRUSH LIMO COVID BUBBLE HIRE
Available to get you and your family bubble out and about to still celebrate occassions such as birthdays, anniversaries, engagements and so much more during this time of lockdowns and tiers.
EXTRA service for COVID with use of hand sanitizer and wipes for customers - passengers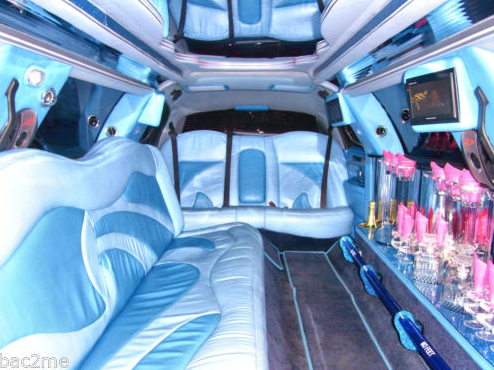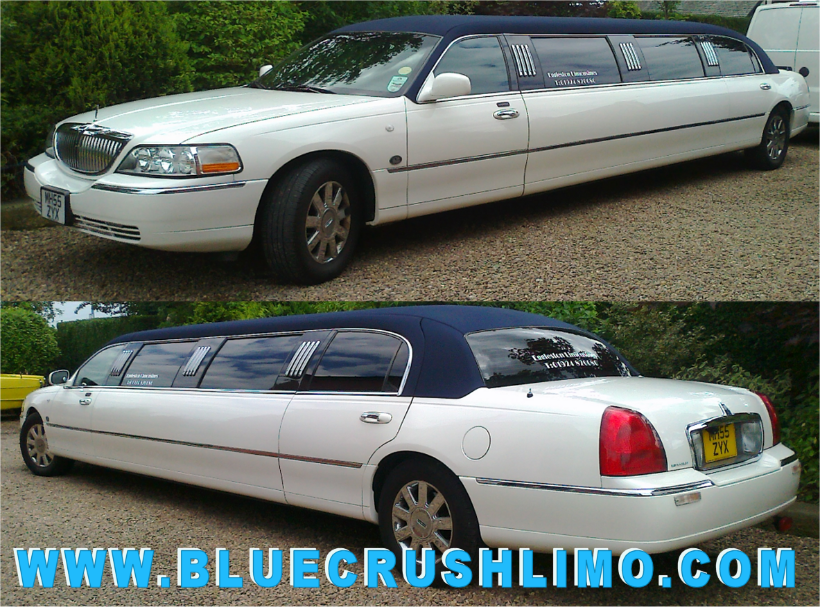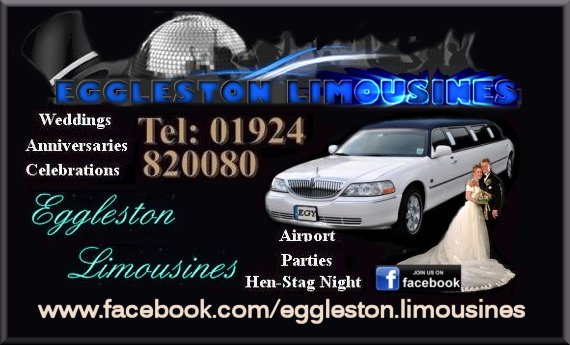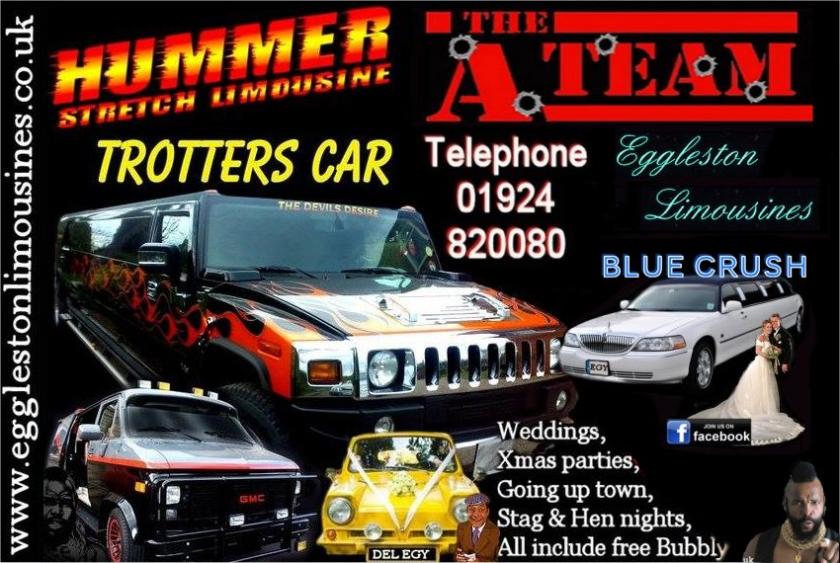 Update: Due to the Covid 19 present situation, Eggleston Limousines are more than happy to re-arrange bookings to a later available date (within 12 months of original booking) for those having paid the (non refundalbe deposit.) Thankyou and please keep safe.
Download Full Terms & Conditions (CLICK HERE)